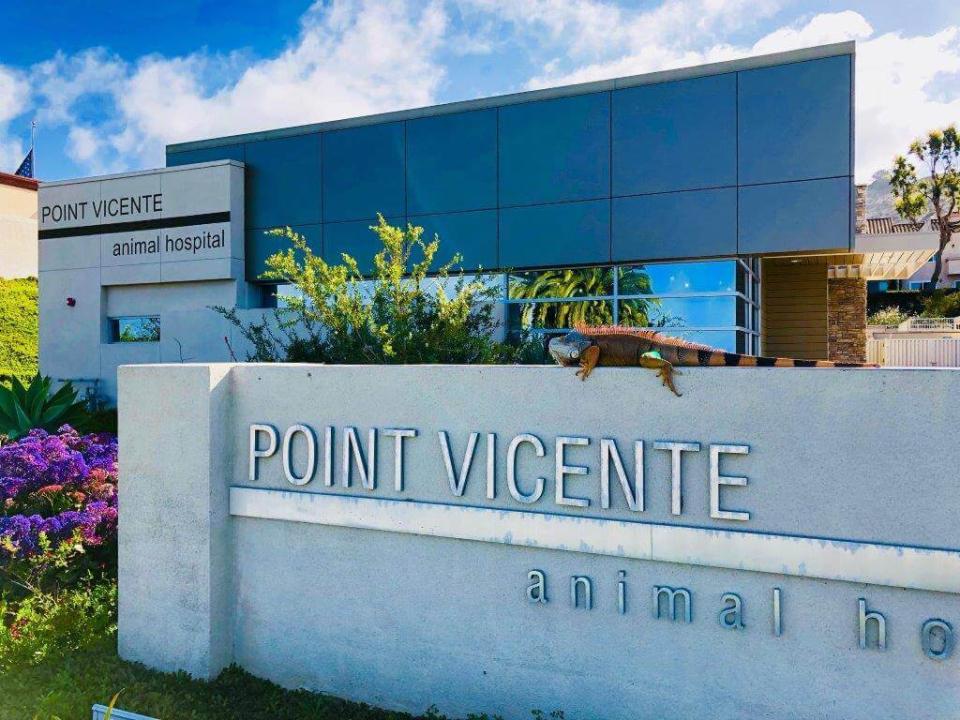 A Career That Makes A Difference In The Lives Of The Pets And Their Families In Our Community
Our practice is privately owned by 3 wonderful women: Dr. Jones, Dr. Bednarek, and Krishna Van Buren, RVT. Dr. Jones founded Point Vicente Animal Hospital in 2001 and moved into a newly built facility in 2011. We continue to grow our practice with specialized pet care including avian and exotic veterinary care. Through the years we have changed and grown with our community and we have learned so much from our friends, colleagues, and especially our patients. We work hard to make our hospital special.
"Our mission is to be the committed and passionate animal health care team that purposefully and joyfully makes living with your best friend better. We do this through compassion, education, tremendous skill, and a belief in life's second chances.."
Why Choose Us?
Our team at Point Vicente Animal Hospital is made up of caring professionals that have chosen veterinary medicine as their passion and career. The team we have is a close-knit family that supports and cares for one another in and out of the clinic. We support a positive work culture and encourage work-life balance. During our monthly team meetings, we continue to support the growth and development of every team member. We enjoy team building and fun outside of work to strengthen our bonds. We provide our team with the tools they need to further their education including training in avian and exotic veterinary care.
We keep our clinic up to date with digital radiographs (including dental), in-house Abaxis Lab machines, a fully stocked in-house pharmacy, access to Antech and Idexx Lab services, cold laser therapy, digital medical records, and new ultrasound technology. We have a well-lit new surgical suit that is up to date with the newest monitoring equipment to keep patients safe and comfortable under anesthesia. Mobile cardiology and internal medicine, CT, and orthopedic surgeons available as needed for procedures.
Location... Location... Location...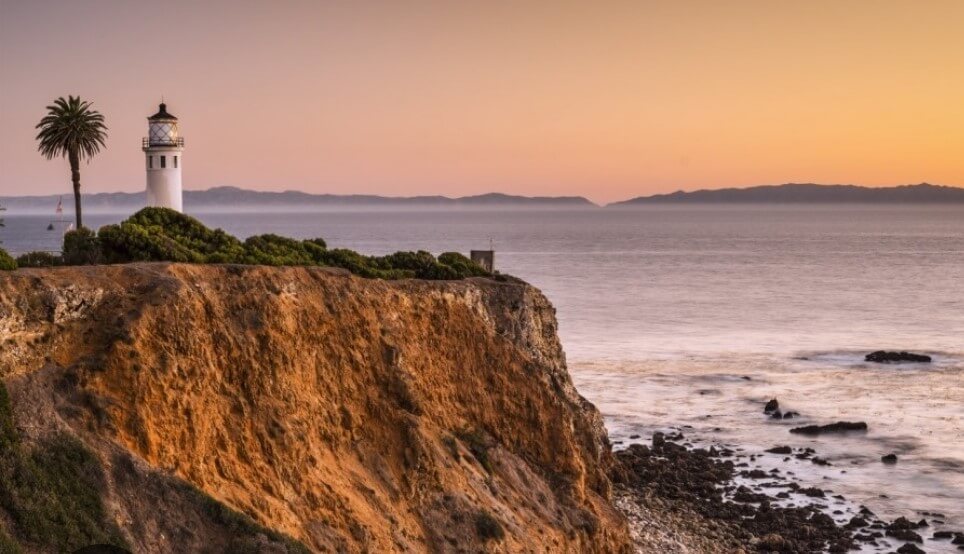 With stunning views of the Pacific Ocean and Catalina Island, Point Vicente Animal Hospital is located on the beautiful Palos Verdes Peninsula in sunny Southern California. There are multiple trails close to the clinic for a chance to get some fresh air or walk a furry friend. Just a short 5-minute walk will bring you to Golden Cove Shopping Center with a wide variety of food options including Japanese, Thai, Italian, Mexican, and more!
We are always glad to accept resumes from enthusiastic, hard-working, dependable, team-oriented people who wish to join our team of veterinary health care professionals.
Positions for which we may have openings include:
Veterinarian
Receptionist
Technician
Tech Assistant
Groomer
Kennel Assistant
Receptionists

Responsibilities include scheduling appointments, answering the telephone, setting up new clients and patients, preparing and maintenance of medical records, admitting and discharging patients, filling prescriptions, over-the-counter sales, mailings, computer operation, financial transactions, filing, and front office and reception area maintenance. Receptionists will assume the responsibility for acquiring the medical and legal information necessary for the performance of their duties.
---
Veterinary Technicians
Technicians are responsible for hospital maintenance, assisting the doctors, laboratory procedures, radiology, client communication, pharmacy, operation and maintenance of instruments and equipment, inventory, daily treatment of hospitalized patients, rehabilitation, assisting in the operating room, and maintenance of the OSHA and Hazardous Materials programs.
---
Tech Assistants
Ward personnel are responsible for animal handling, bathing and grooming, cleaning, feeding, laundry, waste disposal, and running lab work.
---
Groomer
The groomer is responsible for the bathing and haircuts of all breeds of dogs and cats. Knowledge of the specific haircuts for show and for companion animals is a must. The groomer is also responsible for communicating with the clients regarding their requests for their pet, keeping track of their supply inventory, and keeping their tools neat and their workspace clean.
---
Kennel Assistant
Responsible for ensuring quality care of boarding patients and maintaining a safe and professional boarding facility.
---