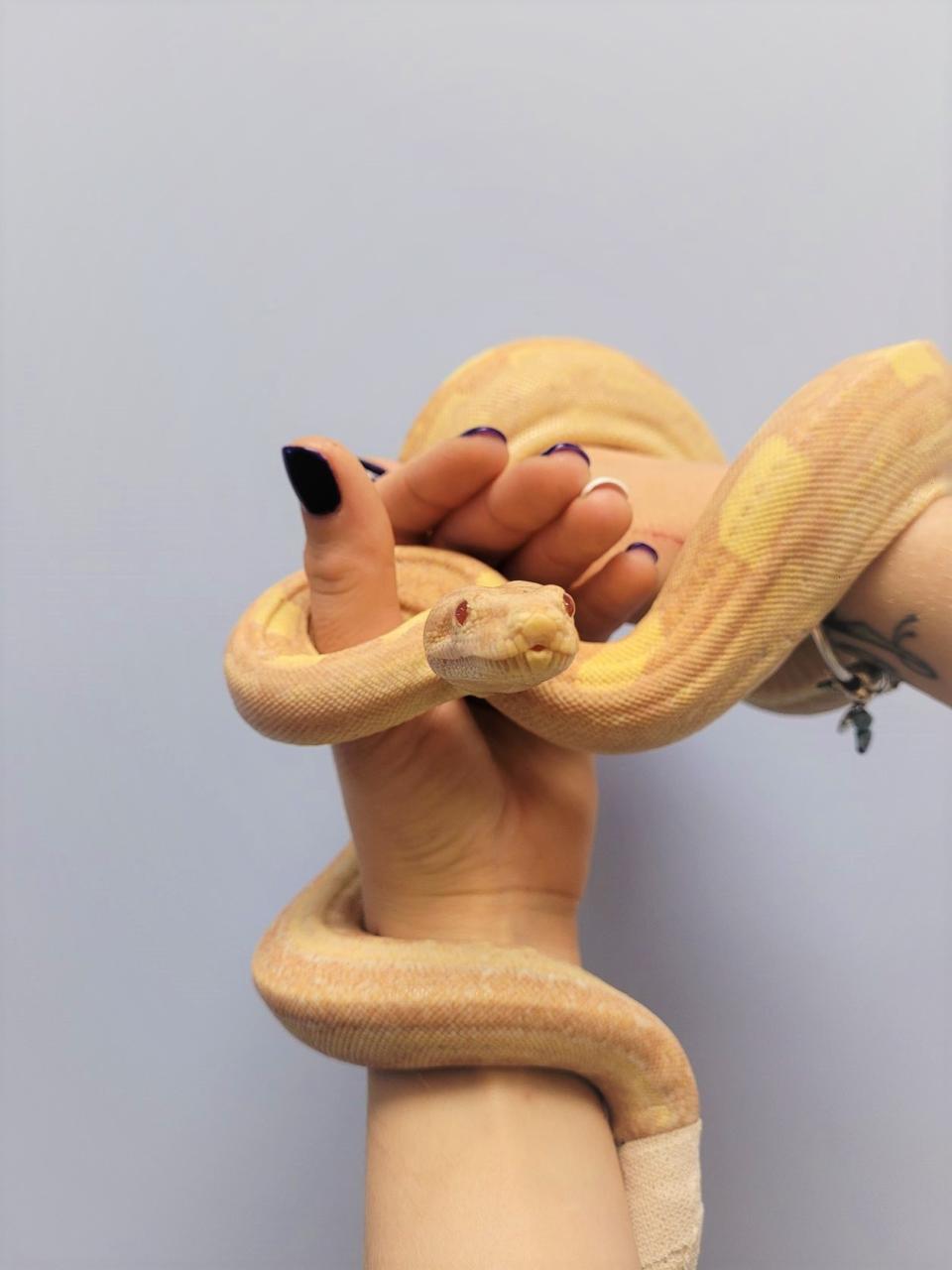 Since 2001, the veterinarians and support staff at Pointe Vicente Animal Hospital have sought to achieve the highest standards of veterinary medicine. We feel that avians & exotics are part of the family, yours and ours. Our client's response to the care we provide is the strongest testament to the quality of care we provide for their pets.
You can find our recent client feedback here.
The Point Vicente Animal Hospital veterinary hospital offers preventative health care as well as advanced diagnostic and surgical services. Our commitment to quality service has led our avian & exotic care clinic to become well known and respected throughout the veterinary industry. Since 2001, our veterinarians have been accredited by the American Animal Hospital Association.
Pets are very good at hiding illness. In fact, most pets will simply become less active and less interactive when very ill. Any signs of illness that a pet may show will be very subtle. Any change in their behavior should warrant a consideration that they may be ill. Because the medical needs of exotic pets are unique, our hospital utilizes specialized equipment and facilities specific to exotics. Our skilled team is trained to handle exotics who have special needs when it comes to exploring new environments. We understand the needs of exotics and how to keep their stress to a minimum. While we cannot make all pets feel completely at home, we can help all pets to feel safe and comfortable during their visit to Point Vicente Animal Hospital.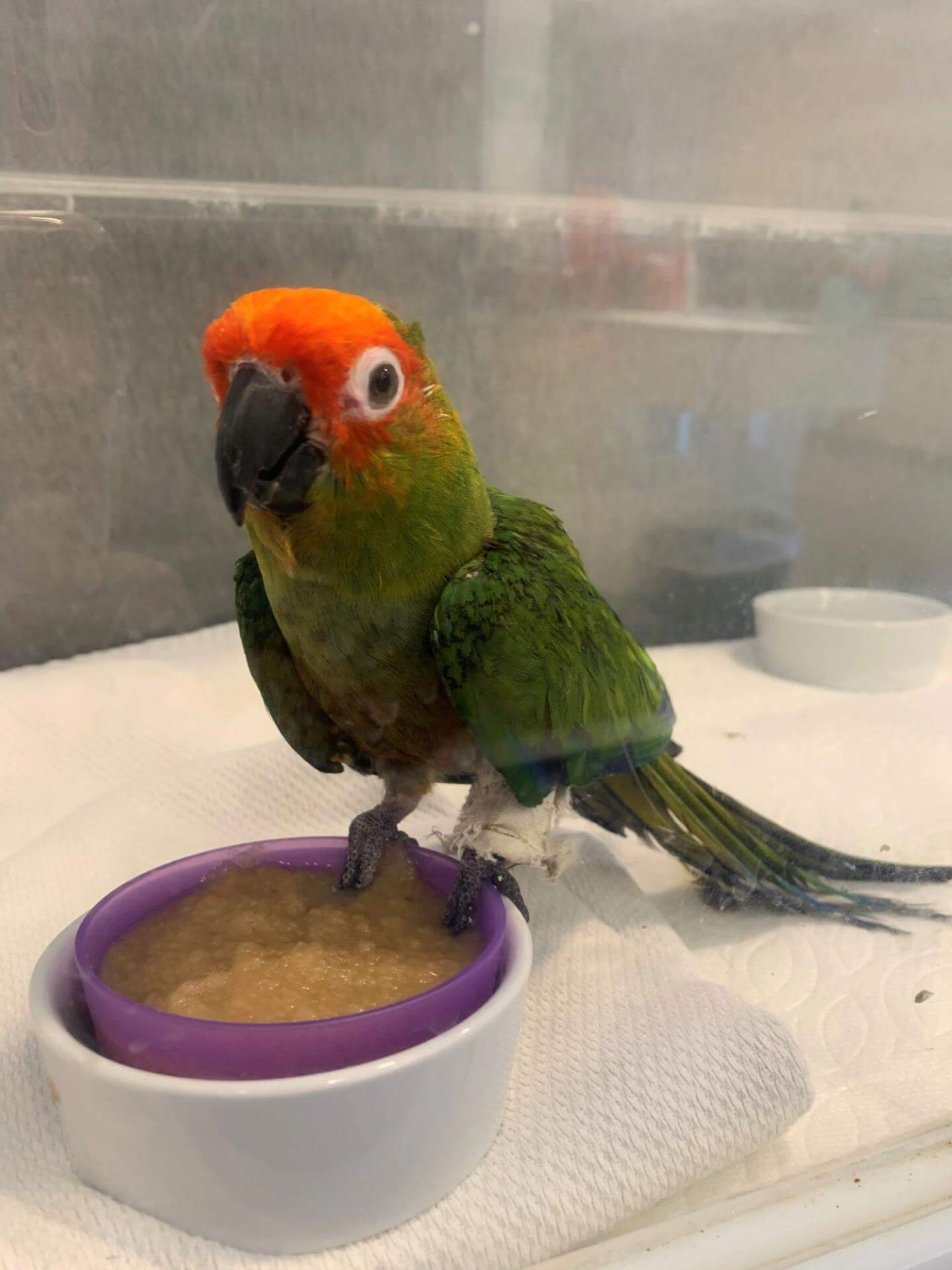 Exotic Health Services and Treatments
At Point Vicente Animal Hospital we specialize in the following exotic health services for pets of all ages, breeds, and circumstances:
Avian Diagnostics: Birds commonly face a number of respiratory issues that can cause a wide variety of symptoms, diagnostic testing can help us identify and properly treat the root cause of some issues
Anesthesia: We have the facilities, equipment, medicine, and knowledge to ensure your pet stays safe while under anesthesia
Avian Grooming: Maintaining a healthy beak, nails and wings are an important component of a healthy happy lifestyle
Behavior Services: Your cat's behavior is not genetically inherent, but can be learned and unlearned with your commitment and our help
Dental Care: Our knowledge and dental experience can help prevent and treat your small mammal's dental conditions, including abscesses
Dermatology: Diagnosing skin conditions early is highly beneficial in treatment. However, if a skin condition has already developed, it must be addressed before it worsens
Diagnostic Imaging: Diagnostic imaging allows our veterinarians and technicians to accurately diagnose your pet's condition so that the proper treatment can be prescribed
Emergency Care: We specialize in comprehensive emergency care, and our facilities are designed to address any veterinary emergency your pet may have
Eye Care: Our doctors are trained to recognize rabbit-specific eye disease and choose treatments based on efficacy and your rabbit's tolerance to specific treatments
Flea, Tick & Mites: We employ safe and effective flea, tick & mite treatments for your cat's health and happiness
Nutrition: We will address the specialized nutritional requirements for you exotic in different life stages and to aid in the management of certain illness
Pain Management: We specialize in effective and compassionate pain management for your pet regardless of age, ability, or condition Preventive Care: Our comprehensive preventive care program is the first step to ensuring that your pet has a long healthy life
Semi-Annual Wellness Exams: A cornerstone of preventive care, semi-annual wellness exams help prolong life by allowing health issues to be identified and addressed
Spay or Neuter: We provide a safe and painless surgical experience for your pet
Surgery: Our facilities, equipment and staff offer your pet the best option for a successful surgery and recovery
Rabbit Vaccinations: Our veterinarians will recommend an individualized and personalized vaccination protocol based on your rabbit's needs
Make An Appointment With Point Vicente Animal Hospital Today
Our success as an exotics hospital is a reflection of the health and happiness of our patients and clients. From preventive medicine to comprehensive illness and disease intervention, our hospital staff will ensure that your next visit to our hospital will resonate with care, respect, transparency and compassion. Schedule an appointment today.